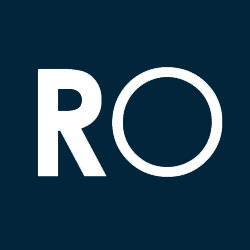 Carlsbad, California (PRWEB) September 12, 2014
Today, Carlsbad Web Designer RemedyOne announced their brief article "WordPress vs Joomla: What's Best for Business?"
With so many options to choose from, it can be daunting for business owners to decide on the right platform for their website. The two most common platforms for most small business websites are Joomla and WordPress.
While both platforms have similar basic functionality, there are differences under the hood that make each of these platforms quite different.
"We've worked with clients using both Joomla and WordPress for their business websites," said RemedyOne CEO Simon Hunter from his Carlsbad office. "A conscious effort to choose between these two platforms is essential before starting a web design project so you know the platform is the right one for your business" he said.
An important consideration between the two platforms is search engine optimization, or SEO capabilities. In the debate of WordPress vs Joomla, both are strong contenders, with plugins and extensions to make optimizing sites easier.
Second should be customization and branding. How easy is it to create a unique website on the platform? Both WordPress and Joomla have thousands of plugins that can help you customize and enhance the functionality of your site, but how accessible are the theme and functionality files, behind the scenes?
The third, and perhaps the most important consideration is ease-of-use. Just how easy is it to make changes to a website? Can your entire company from CEO to receptionist make changes, without requiring a web designer or IT department? That should be the goal, says Hunter.
Carlsbad web design company RemedyOne was founded in 2000. They specialize in creating web and cloud-based solutions for businesses throughout San Diego County. Services include web design, web development, PPC management, content creation, inbound marketing and SEO. For more information, visit http://www.remedyone.com.
Find More WordPress Press Releases